Shop and pay safely online
Tevan for more than 200 years
Tevan was founded in 1816 and is therefore the oldest company in the city of Gorinchem. Since 1972 we have been engaged in the production of cleaning and disinfection products. Over the past 40 years, we have managed to position ourselves as a leading manufacturer in the field of cleaning and disinfection. We have done this through continuous innovation and perfecting our products and processes. This way, Tevan works with you to ensure a safe and hygienic environment.
Tevan Carefree Clean
Tevan is a manufacturer of professional cleaning and disinfection products. All our products are of high quality and comply with national and international laws and regulations. We have special approvals and certifications for our products, which guarantee you a safe working environment. Our wide range allows you to use our products in many different sectors.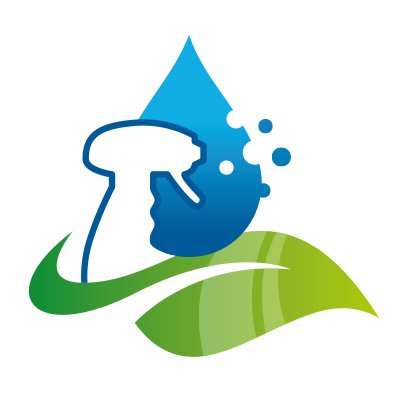 Cleaning
Tevan has a wide range of high-quality cleaning products. We have a suitable solution for every problem. We offer cleaning products for both daily and periodic cleaning. We have cleaning products for sanitary, interior and kitchens, among others. We also have various water treatment products in our range. We are happy to advise you on which product suits your situation, because only with the right methods can you clean as effectively and efficiently as possible. Together with Tevan you ensure a hygienic and safe environment.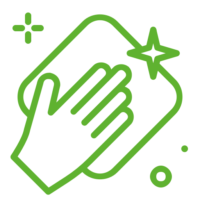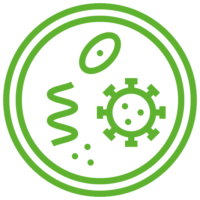 Disinfection
Tevan is a specialist in the field of disinfection. Our disinfectants have official approvals from the Ctgb, which means not only the effectiveness, but also the safety for humans and the environment has been tested. Our disinfectants kill various harmful microorganisms, including bacteria, fungi and viruses. We are therefore happy to advise you in the field of virus control or legionella control, for example.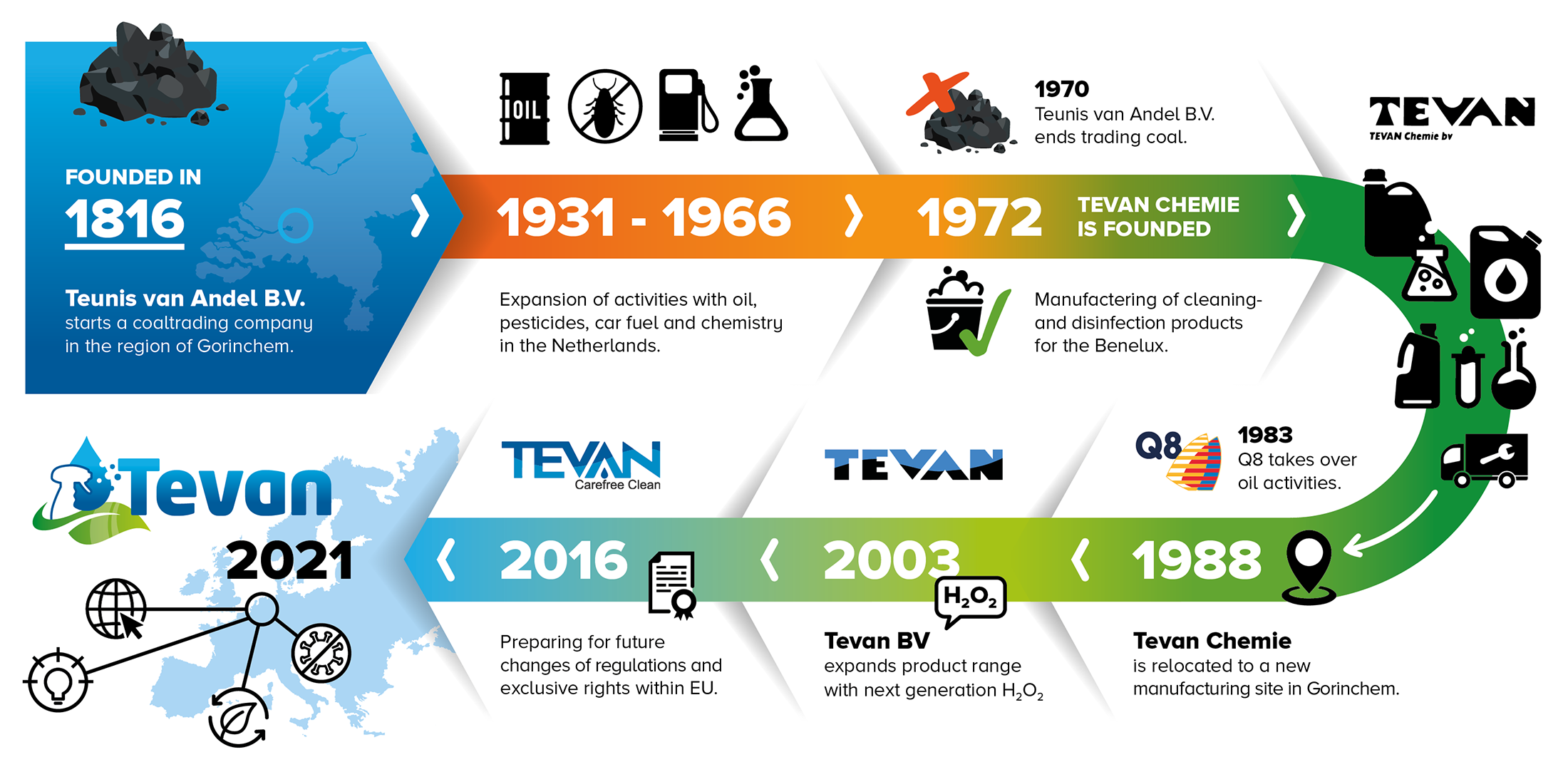 All Tevan products are made in our own factory. This way, we monitor the quality from raw material to end product. Our products are first mixed in large quantities and then filled in the various packaging. We test every batch we make for quality, so you are always assured of a properly functioning and safe product. From our factory we deliver our products to you with our own Tevan truck.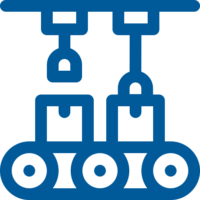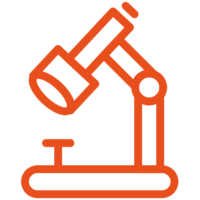 At Tevan we find it extremely important that all our products comply with laws and regulations. Our Research & Development department keeps a close eye on this. We are constantly looking at how we can improve our products. We are also developing new products. This is how we ensure that our products can be used as widely as possible. Our Research & Development department is happy to help you with the technical aspects of our products. You can always contact us if you have any questions.
Why choose Tevan?
Our own transportation services

The right resources for every application

Special homologations and certifications