Shop and pay safely online
A clean, safe and hygienic environment starts here!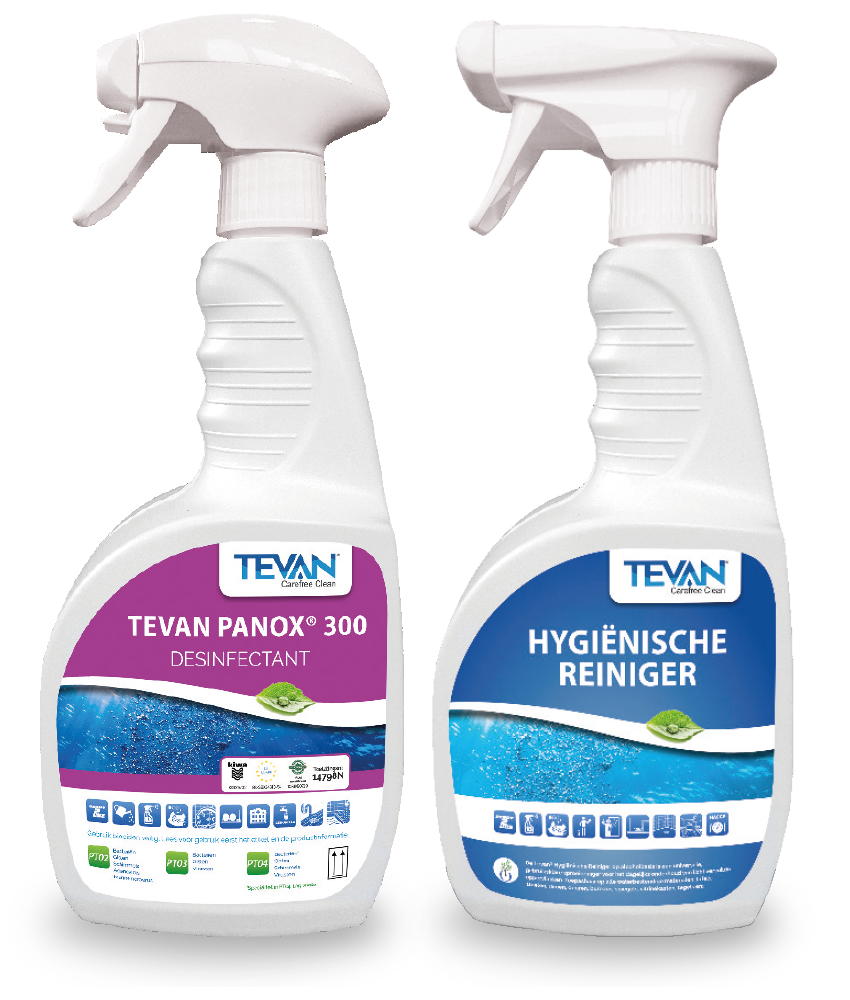 The future with Tevan
Tevan is a specialist in making cleaning products and disinfectants. With our wide range of products, we will have a solution for every situation. We have cleaning products for interiors, sanitary, floors and more. With our homologated disinfectants you disinfect against bacteria, fungi and viruses. Do you need help choosing the right product? Contact us and we will be happy to help you!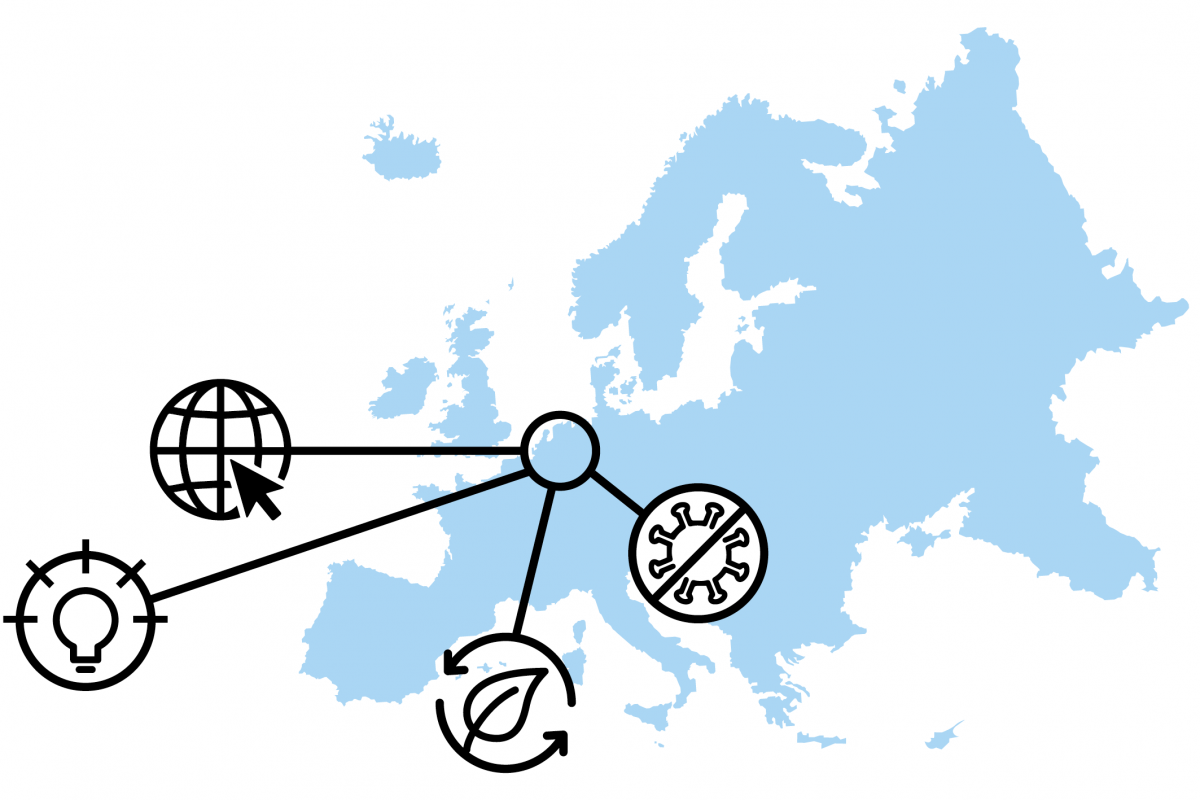 The future with Tevan
In 2017, Tevan submitted a European dossier to the European Chemicals Agency (ECHA). We want to use this to make our cleaning and disinfection products available throughout Europe in the future.
We also want to place a greater focus on environmentally friendly cleaning and disinfection. In this way, we create not only a hygienic but also a safe environment for our customers.
Why choose Tevan
Special homologations and certifcations

The right resources for every application

Our own transportation services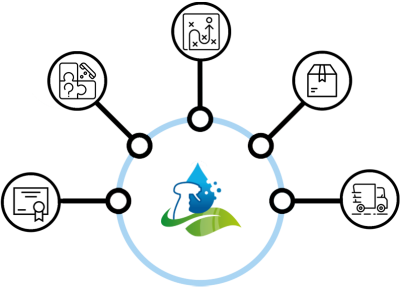 Cleaning 2.0
Tevan Oxsilive is a cleaning product based on hydrogen peroxide and peracetic acid. The product has an oxidizing effect, which breaks down dirt. Oxsilive contains no detergents or chlorine and is completely biodegradable. The product has a degreasing effect, is slightly lime-inhibiting and eliminates urine odors.
Disinfection 2.0
Tevan Panox 300 is a specially developed disinfectant based on hydrogen peroxide and peracetic acid with a recognized Ctgb approval for use against viruses. It is an environmentally friendly product with water and oxygen as the only residue. There is no more conscious way of disinfecting!