Shop and pay safely online
Disinfect effectively against viruses
Not all disinfectants are effective against viruses. It is important that you use a disinfectant with a legal virus claim to combat, for example, the corona virus. Our Tevan Panox disinfectants have been proven effective against all kinds of bacteria, fungi and viruses. You can therefore safely use our disinfectants for disinfecting all your water-resistant surfaces.
ATTENTION!
There is a temporary exemption for disinfectant products to kill viruses. It is not recognized what the dangers for the living environment are for these products. Therefore, choose a product with Ctgb approval for use against viruses, such as Tevan Panox 300.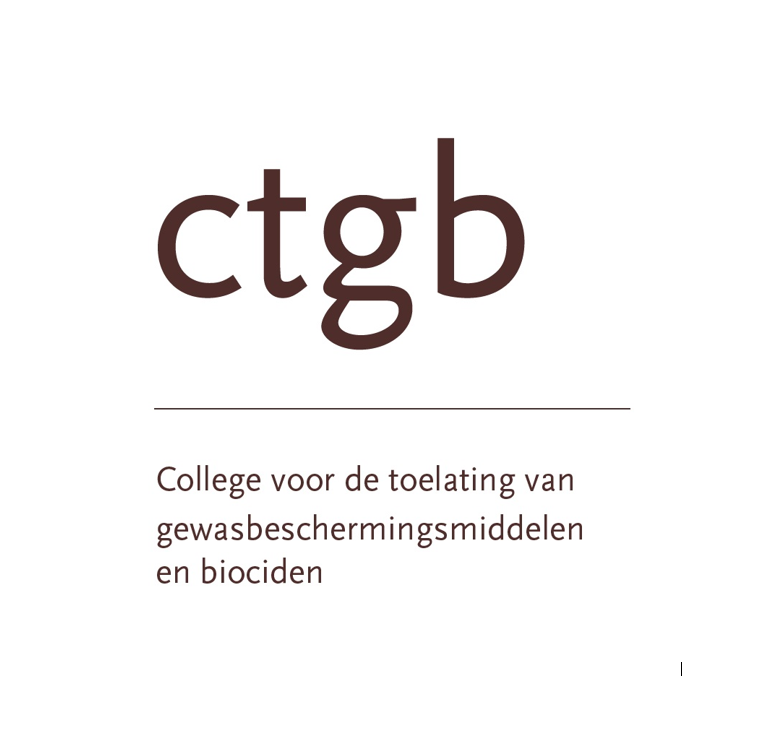 Tevan Panox 300 certifications
Kiwa-ATA certified K83315/02
Ctgb admission number 14798 N
Halal certified: 1051050729
EU-dossier EU UA APP-nr:  BC-SB034343-54
Clean before disinfecting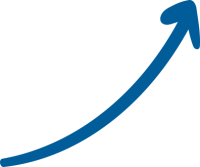 Clean only
When cleaning surfaces you remove dirt and make it look clean, so that the dirt load for disinfection is lower. However, it is not disinfected.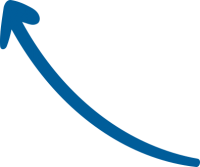 Disinfecting only
If you disinfect without cleaning, you will leave behind dirt residues for germs to attach to. It is therefore important to first remove this dirt before you start disinfecting.
Surface disinfection
Bacteria and viruses, such as the coronavirus, can sometimes survive on different surfaces for a long time. Bacteria and/or viruses are therefore often present on surfaces that are regularly touched by different people. This mainly concerns surfaces such as door handles, banisters and light switches. Tevan has developed a ready-to-use disinfectant with which you can easily disinfect these "critical areas".
What is coronavirus?
The coronavirus is the cause of the disease COVID-19. This is not always immediately established because the early symptoms are very similar to a cold. However, COVID-19 can cause severe pneumonia, which can eventually be fatal. When coronavirus is detected within your company, you want to get rid of it as quickly as possible. The illness of staff and customers can seriously endanger your business operations. Has someone with COVID-19 been in your organization? Then it is necessary to disinfect all surfaces and spaces. You do this with a biocide approved by the Ctgb. This is the only way to kill coronavirus.
Tevan brings disinfection to new heights
What disinfectants are there?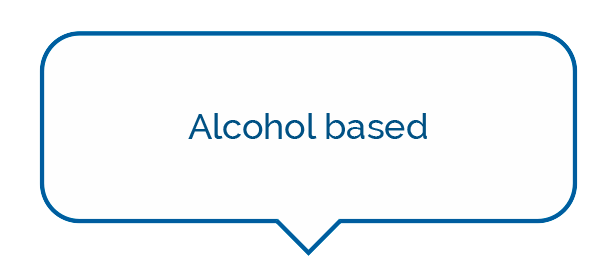 Suitable for hand disinfection and small surfaces
Fire hazard and alcohol vapors on surfaces larger than 0.5 m2

Incorrect use of an alcohol gel with additives leaves an organic layer that creates a growth medium for micro-organisms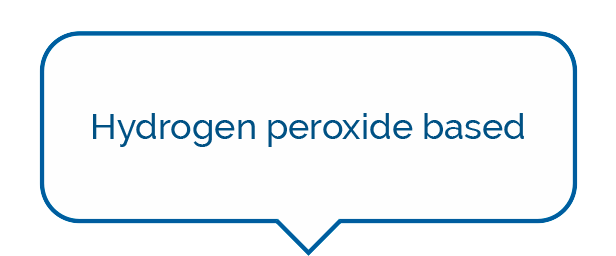 Works broadly and quickly
Less stable at temperatures above 40 degrees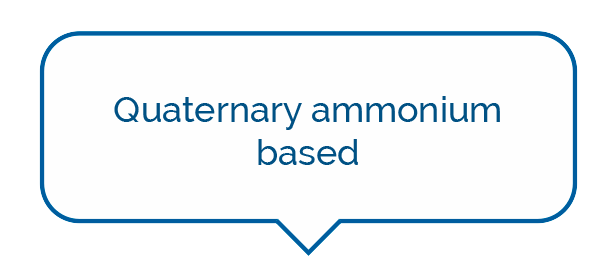 Can be used at a wide range of temperatures

Kills a large number of microorganisms
Provides foaming

Leaves behind a residue that is difficult to rinse off, which creates a growth medium for microorganisms

Slow operation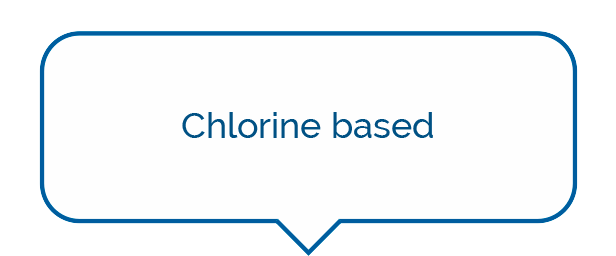 No effect with the wrong pH value

Creates toxic chlorine fumes in combination with hot water
Killing viruses in 2 steps!
Tevan Hygienic Cleaner is an alcohol-based, universal and ready-to-use spray cleaner for the daily maintenance of slightly soiled surfaces. Can be used on all water-resistant materials: tables, chairs, windows, doors, desks, mirrors, display cabinets, tiles, etc.
Dries streak-free

Removes fingerprints and dirt quickly and effectively

Economical in use

Fresh smell
Clean slightly soiled surfaces with Tevan Hygienic Cleaner in the following way:
1. Spray damp interior cloth with ready-to-use Tevan Hygienic Cleaner.
2. Wipe water-resistant surface.
3. Rinse cloth regularly.
Tevan Panox 300 is a specially developed disinfectant based on hydrogen peroxide and peracetic acid with a recognized Ctgb approval for use against viruses. It is an environmentally friendly product with water and oxygen as the only residue. There is no more conscious way of disinfecting!
Kills bacteria, fungi and viruses

For interior, floors and water-resistant surfaces

Broad effect with a short exposure time

Environmentally friendly
Kill the coronavirus by using Tevan Panox 300 in the following way:
1. Thoroughly clean the surfaces and materials that need to be disinfected.
2. Rinse residual contamination with water.
3. Apply Tevan Panox 300.
4. Allow the disinfectant to work for 5 minutes on a sufficiently wet surface.
5. Rinse as needed.
How do you use Panox 300?
Tevan Panox 300 is a disinfectant based on hydrogen peroxide and peracetic acid. The disinfectant is suitable for killing bacteria, fungi and viruses and is therefore widely applicable.
Use
Use Tevan Panox 300 for disinfecting interior, floors and other water-resistant surfaces. Always use the correct methods and processing times. You can find these in the instructions for use. This is the only way to guarantee effective disinfection of surfaces and killing of bacteria and viruses.
Dosage
Tevan Panox 300 is a ready-to-use product, dosing is not necessary.