New precursors legislation
European law on precursors for explosives tightened
As of 1 February 2021, the new European legislation for the sale of precursors will take effect. This is the result of terrorist attacks that have been carried out using explosives precursors. The European Union has therefore developed new regulations, which Tevan explains below.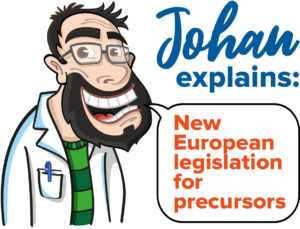 What are precursors for explosives?
Explosives precursors are raw materials that can be used to make explosives. The European Union created a list of substances that, at certain concentrations, can be used to create explosives. These raw materials are commercially available, which makes it important to record who buys these products and what they are used for.
What information is registered?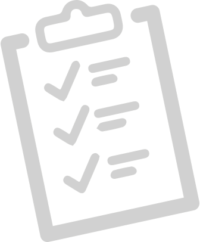 To comply with European legislation, Tevan is mandated to register certain data about our customers. This is mandatory registration is only for customers who order products that are part of the new legislation for precursors of explosives. Tevan has to register the following data:
Valid identification document
Business activity
Company name and address
Intended use
Which products does this apply to?
The new legislation for precursors for explosives is not applicable to all of our products. Our products that fall under this new legislation are Tevan Panox and Tevan Panox 1816. These products contain over 12% hydrogen peroxide. Anybody that buys these products (even if it's only 1 can), is legally required to fill out a registration form.
Processing your data
We are legally obliged to register this data and save it for 18 months. The data is checked annually. It is important that you notify us when the contact person within your organization changes so that the information can be updated.
Do you have a question for Johan? Fill out the contact form below and maybe he'll answer it in the next column.