What is an authorized biocide?
Johan explains: Authorizations for biocides
Today there are a lot of different disinfectants available. These disinfectants are, however, not all suitable for the same applications. There is also a temporary exemption, which means that there are products on the market without legal authorization. Johan explains the difference between permitted and non-permitted disinfectants and how you can recognize them. 
What is the Ctgb?
The Ctgb is the Board for the authorizations of plant protection products and biocides. This organization assesses whether biocides are safe for humans, animals, and the environment before they are sold. Disinfectants may only be sold with an authorization number from the Ctgb.
What are biocides?
A biocide is a substance or mixture with at least one active substance that is intended to destroy, render harmless or prevent harmful and/or undesirable microorganisms. There are 22 different types of uses for biocides. For example, there is a bactericide for killing bacteria, a fungicide for killing fungi, and a virucide for killing viruses.
Official authorizations for biocides
How do you recognize an authorized disinfectant?
An authorized disinfectant can be recognized by the 5-digit authorization number ending with an N. For example, the authorization number for Tevan Panox 300 is 14798N. This number is stated on the packaging, but can also be found in the database of the Ctgb. In this database, you will not only find the authorization numbers, but also the legal instructions for use of a biocide.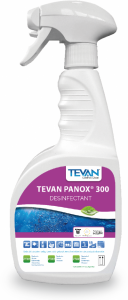 Legal instructions for use
The legal instructions for use of a biocide describe in which areas of application and how a biocide may be used. For example, some biocides are suitable for killing bacteria and fungi, but not for killing viruses. Therefore, before you buy a disinfectant, check whether the product is suitable for your situation.
Areas of application for disinfectants
Disinfectants are classified in different application areas. At Tevan we have admission in PT02, PT03, and PT04. Within these application areas there are various applications and target organisms for which the biocides are assessed.
This area of application stands for the disinfection of surfaces. Applications within PT02 are, for example, surfaces in swimming pools, healthcare, industry, and laboratories and spaces for the residence of people. Target organisms that invade here are bacteria, yeasts, fungi, and viruses.
This area of application stands for veterinary hygiene purposes. Applications within PT03 are the control of bacteria, yeasts, fungi, and viruses on surfaces in animal shelters and other veterinary areas.
This area of application stands for disinfection in the food industry. Applications within PT04 are the disinfection of drinking water systems, installations in the food industry, and the disinfection of surfaces that come into contact with food and raw materials for food. Target organisms that invade here are bacteria, yeasts, fungi, and viruses.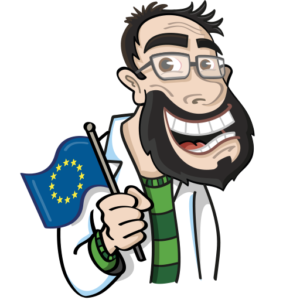 European authorization
The Ctgb assesses authorizations for biocides in the Netherlands. Tevan has therefore submitted a European dossier with ECHA, the European body that assesses authorizations at a European level. With this, Tevan wants to sell the Panox disinfectants throughout Europe.
Risks of unauthorized disinfectants
When you use an unauthorized (or temporarily authorized) product for disinfecting, this entails various risks. This way you can never be sure which harmful microorganisms are killed by the disinfectant. As a result, you do not know whether you are disinfecting effectively. Furthermore, it is not certain what damage can occur to yourself or your environment when using unauthorized (or temporarily authorized) disinfectants.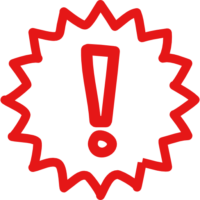 Tevan Panox 300 is a ready-to-use disinfectant that is suitable for killing bacteria, yeasts, fungi, and viruses. When used in accordance with the legal instructions for use, you can disinfect safely and risk-free with Tevan Panox 300. Panox 300 can be used in all application areas described above. It is an environmentally friendly product with water, CO2, and oxygen as its only residues. There is no more conscious way to disinfect!
Kiwa-ATA certified: K83315/02
Ctgb Authorization:
14798N
Halal-certified: 1051050729/02
EU-dossier EU UA APP-nr: BC-SB034343-54
Do you have a question for Johan? Fill out the contact form below and maybe he'll answer it in the next column.